Kotn's history can be traced to a single goal, to create a better t-shirt.
One that didn't compromise on quality, price, or the integrity of the people who made it; and then we uncovered the world of merch.

Kotn Supply is a continuation of our mission to create lasting ways of life - in this case by enabling companies teams and communities with customized apparel they'll want to wear.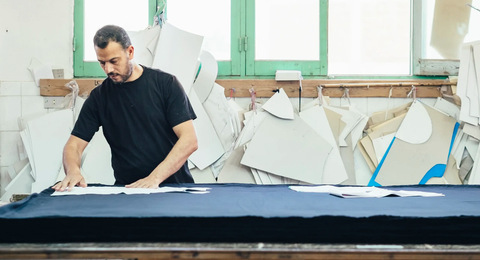 Ethically Sourced, Better Made.
Kotn is a proud B-Corporation (Voted Best for the World™ in 2022) as a result of being part of only 5% of the fashion industry that can claim they know where there apparel comes from, all the way down to the farm.

Our supply chain provides you and your organization with 100% production traceability to go with 100% sustainably sourced Egyptian cotton to create some of the comfiest clothing you will find.

Sustainability, Customized
Custom sustainable products, made by Kotn.
Created from a belief in timeless design, enduring quality, and lasting impact.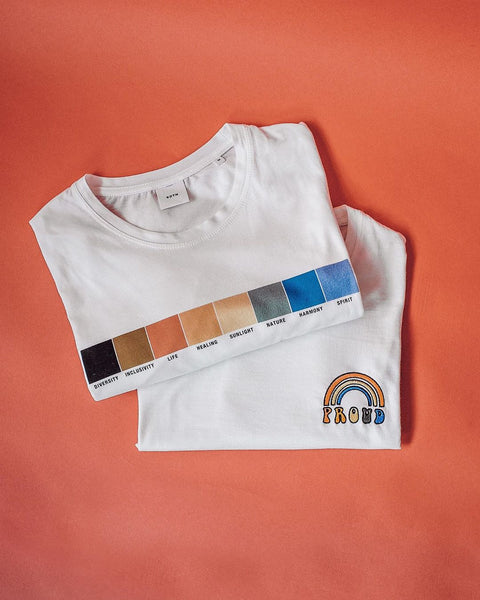 Every Detail Considered
From the first seed to the final stitch, we're the only contract manufacturer in the world that offers complete traceability, with all natural fabrics, and top-tier sustainability certifications.

Create your Uniform, with Kotn Supply